I nearly fell off my chair last December when I was approached by the organisers of the SWAT symposium to invite me to be a lead demonstrator for their 2022 event.
Of course, I said a big 'Yes'!
Previously, I have demonstrated at the Irish National Seminar in 2018 as well as my own UK & Ireland Woodturning Symposium for each of those events, as well as travelling to Denmark and Ireland on other separate occasions.
So to be invited to be a lead demonstrator at what I think is the second largest turning event in the US aside from the AAW is a great honour for me indeed.
The SWAT event is being held on 26th, 27th and 28th August at the Waco Convention Centre. (Find it HERE) with the official hotels of the event being the nearby Marriott and Hilton.
There is loads of information on the SWAT website including the all important Registration details here: https://www.swaturners.org/swat-events.html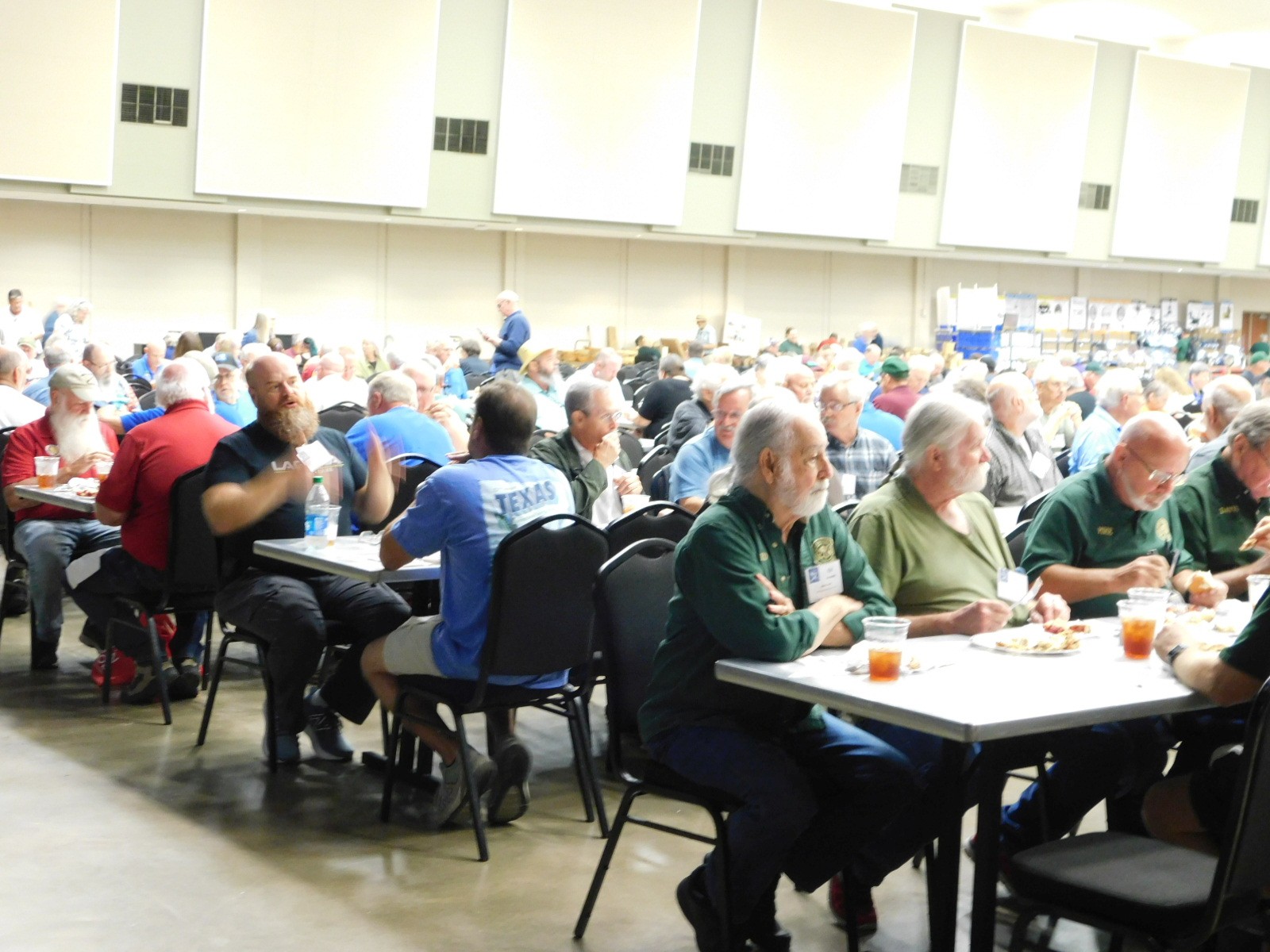 I have been asked to present two demonstrations twice over the three days of the event and it took me ages to decided what to do.
As I am known for my colouring, I've opted for an 'Atmospheric Colouring by Hand' demonstration as there are some specific techniques I use that I'd like to share. Plus, I'm presenting my technical demonstration of my 'Fibonacci Bowl' which challenges preconceptions of calculable form. It is a fun and thought provoking demonstration that should get attendees thinking and talking!
My flights have been booked for a couple of months now and thankfully, I am flying in on Monday 22nd August on a direct flight to Dallas Fort Worth on American Airlines. I'm then staying in Dallas and hanging out with Craig and the guys from Wood World of Texas which I am looking forward to. As they are the main Hampshire Sheen distributor in the US, I am looking forward to meeting them.
In between my demo rotations at the convention centre, I will be demonstrating on the Wood World of Texas stall in the vendor area, so if readers are attending fancy having a chat, it will be a pleasure to meet you.
The other lead demonstrators at the event are Trent Bosch, Barry Gross, Mike Mahoney, Dennis Paullus, Craig Timmerman and Andi Wolfe. I've not seen Mike since I visited the Kansas City AAW event back in 2017 so I'm looking forward seeing him again, and meeting the other demonstrators.
With only 3 weeks to go, I'm beginning to wonder what it will be like! I've not been to the US for years and not demonstrated in front of large audiences for even longer. It will be exciting, that's for sure.
It really is an honour to be invited over to SWAT and I and very much looking forward to going. I know a few turners that will be attending, so it will be great to have a some friendly faces around so I won't feel too much like a stranger in a strange land.
See you there!